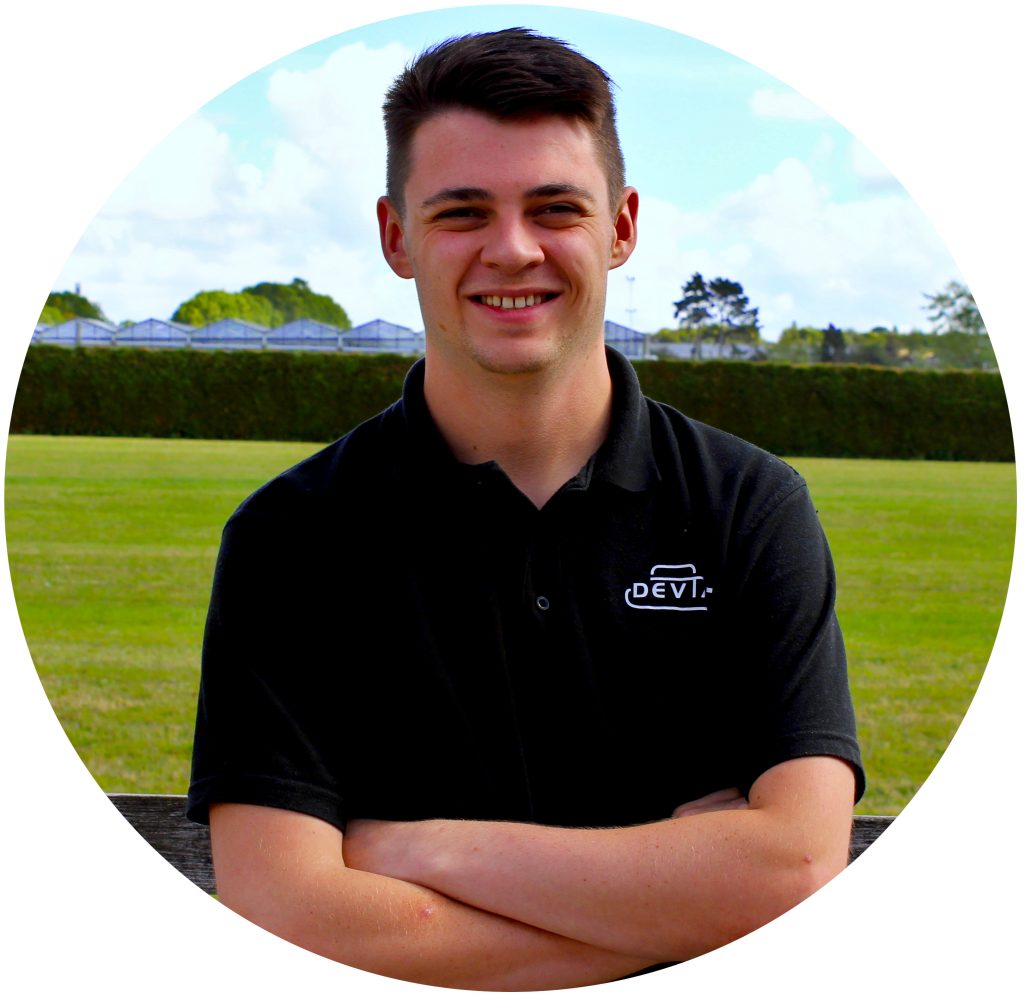 Cameron Browne
Manufacturing Engineer
Cameron Joined Devtank in 2019. When interviewed he showed his passion for building, manufacturing and tinkering with all things mechanical. His favourite quote is "Measure twice and cut once".
Cameron continues to impress us with his design and manufacturing skills whilst also undertaking a 5 year degree course at Derby University.
Hobbies & Interests: Building project cars, and going to the pub with friends.