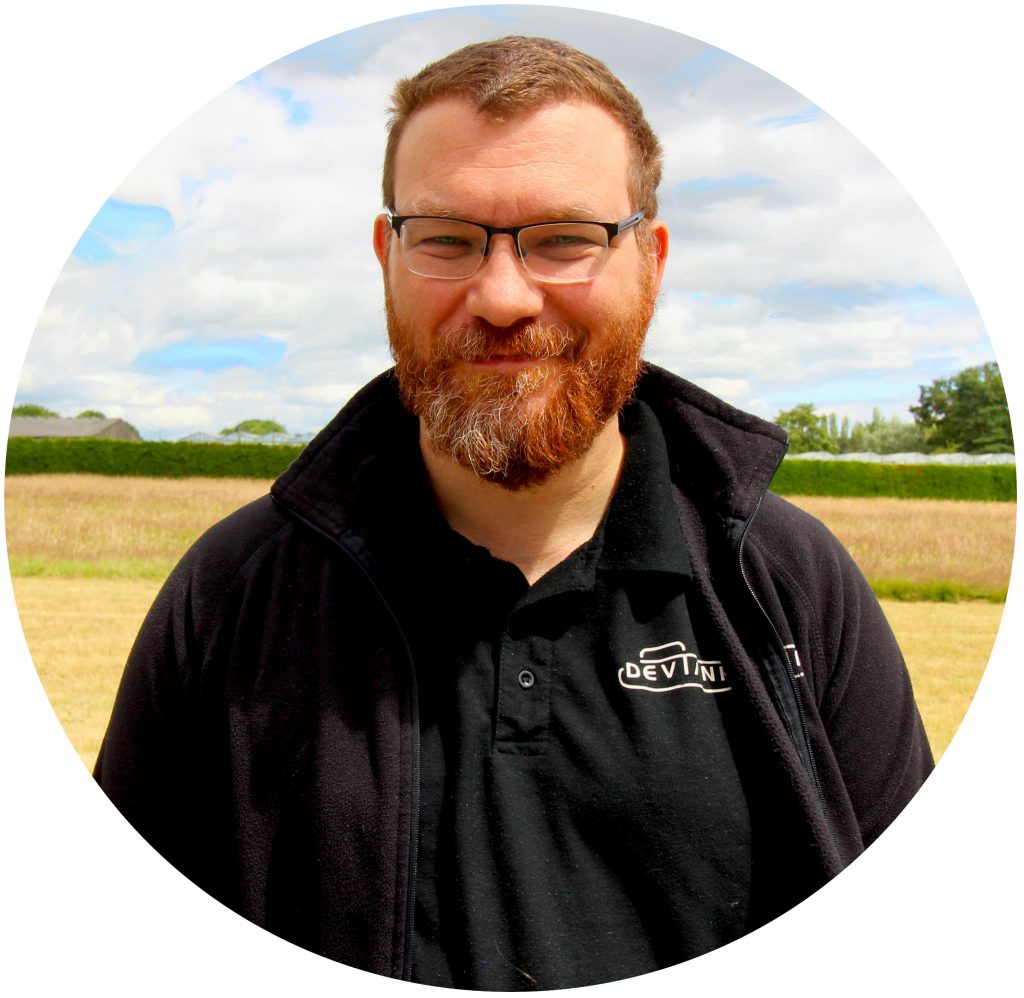 Joe Burmeister
CTO
Joe Burmeister spent nearly 12 years in the console and PC game industry. He worked in a number of areas from graphics and animation engines to art and animation tools, finally file systems and databases. After the game industry he spent a number of years as a embedded GNU/Linux consultant before Devtank.
Joe comes from a multiple platform background, partly on older game consoles, but also having grown up on RISC OS (Acorn's desktop ARM OS), before moving to Windows for work then Linux for fun and finally work. Joe has worked on GNU/Linux since 2012, often on ARM.
Having started out bedroom programming, Joe is a strong believer that everyone should have the option of source code and learning how things work.
Hobbies & Interest: Former caver, hiker, sculpture, climber, now just a parent to minibus worth of kids.
Linux and Open Source Software
OS & App Software
Hardware