We are proud to be Raspberry Pi Design Partners
Devtank Ltd is an Open Source test and measurement company. Our business is split into four core services:
Products

Taking your ideas and bringing them to life…
We specialise in test, measurement, monitoring and automation. From smart factory solutions to production test and automation across all industry sectors
Consultancy
Let us do the work for you…
                                                       Use Devtank's team of highly skilled Engineers for product design, design reviews and analysis, support with certification and testing
Training
Bespoke training for all your needs…
Devtank offer both 1 to 1 and group training on the following: KiCad, Git, HILTOP test framework and getting started courses.
Test Facilities
Test Facilities for all your needs…
We offering testing services, production test of products, on-site support at specialist test houses including EMC.
Our focus and expertise is in providing comprehensive production test, measurement and automation solutions using a talent pool of hardware and software experts.
As an open source company we pride ourselves in providing all source code and design files to our customers. We support and promote the use of open source software and offer dedicated training courses to suit your needs.
Recent News
Winner #COP26 #OpenUK Hardware Award 2021
Devtank achieve Raspberry Pi Design Partners.
The new OpenSmartMonitor ENV01 hits the market!
Devtank reach OpenUK Awards Shortlist 2021; Sustainability & Hardware categories.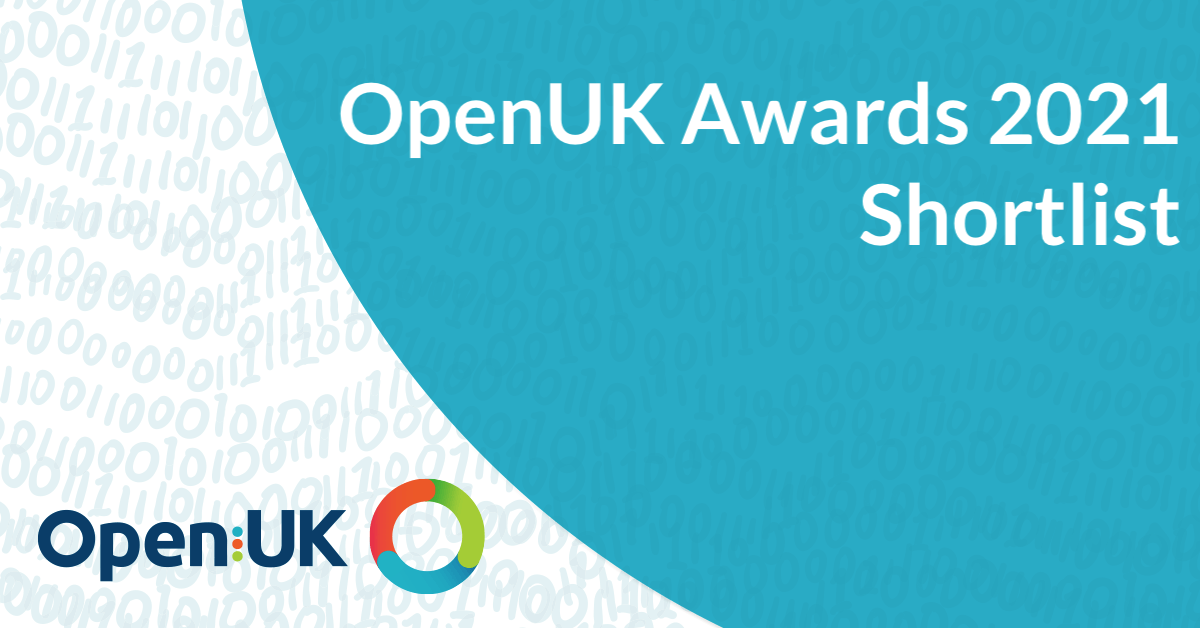 Devtank reach East Midlands Chamber 2021 Business Awards Finals – Category; Environmental Impact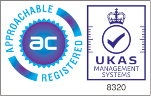 Cert N0. 11892
Lindhurst Engineering
I must admit Devtank's open source approach to product development took me a little while to come to terms with, coming from a world where traditionally everyone one is trying to protect their IP. But now I see how the open source approach not only accelerates the process of R&D but has potentially huge cost saving benefits for their clients. It's understandable how this open source approach and the teams superb technical knowledge has resulted in such a great period of growth for them
LBBC Technologies
Since being introduced to Devtank approximately 18 months ago, the relationship with them has grown from being a supplier to a partner of ours in the development of advanced laboratory-scale autoclaves for materials and corrosion testing. The team at Devtank have delivered a high quality, premium, and efficient solution with high-levels of built-in safety to control our pressure vessels based on the requirements of our product range. We can always count on quality and reliability when working with Devtank and most of all, they have been a pleasure to work with.
BGB Innovation
Expertise should be a given when looking for a supply partner. On that basis, we at BGB take pride in searching for teams that complement their competencies with the right value set. Having met and now worked with Devtank on our first successful project, we are just about to launch our 2nd with them. #trustedpartner #collaboration #solutions
Indra Renewable Technologies
We have been working with Devtank for a number of years now, and continue to be impressed by the service we receive from them. They possess a depth of knowledge and experience of test system development that has revolutionised our approach to product and component testing, and are great to work with – they have taken the time to understand our business and what we do, and always work with us to find innovative and effective ways of solving our testing challenges