Award-winning test and measurement solutions

Our Test and Measurment Solutions
We manufacture test and measurement solutions such as environmental/energy monitoring IoT devices and production test solutions. Providing businesses with smart solutions since 2014.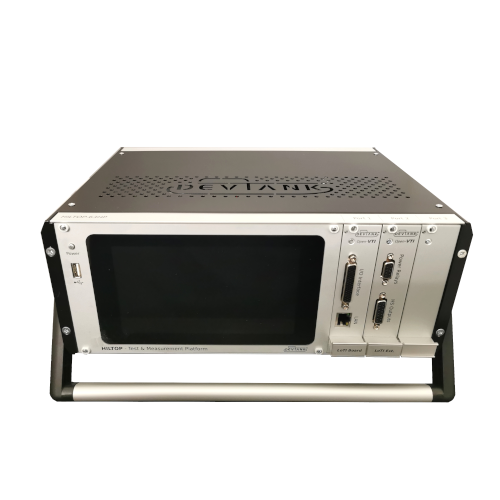 HILTOP
Test and Measurement Equipment
Hassle-free production testing with HILTOP! Load tests and view live results effortlessly with the touchscreen interface. Pair it with JigTOP for the perfect motherboard and PCB testing.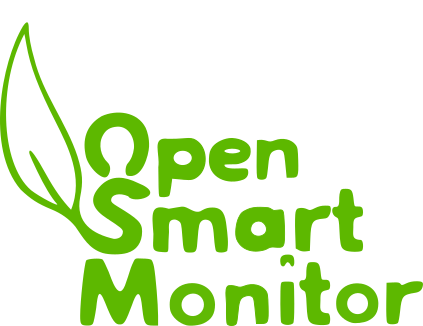 ENV01
Environmental Monitoring and Energy Monitoring
Our OpenSmartMonitor sensors include the compact ENV01, measuring Air Quality, Sound, Light, Temp, and Humidity. Connect energy meters or CT clamps for electricity and machine monitoring. Data is displayed in a visual dashboard, accessible via cloud.

Lindhurst
I must admit Devtank's open source approach to product development took me a little while to come to terms with, coming from a world where traditionally everyone one is trying to protect their IP. But now I see how the open source approach not only accelerates the process of R&D but has potentially huge cost saving benefits for their clients. It's understandable how this open source approach and the teams superb technical knowledge has resulted in such a great period of growth for them
Martin Rigley
Managing Director

BGB Innovation
Expertise should be a given when looking for a supply partner. On that basis, we at BGB take pride in searching for teams that complement their competencies with the right value set. Having met and now worked with Devtank on our first successful project, we are just about to launch our 2nd with them. #trustedpartner #collaboration #solutions
Nick Hubbard
Commercial Director

Indra Renewable Technologies Ltd
We have been working with Devtank for a number of years now, and continue to be impressed by the service we receive from them. They possess a depth of knowledge and experience of test system development that has revolutionised our approach to product and component testing, and are great to work with – they have taken the time to understand our business and what we do, and always work with us to find innovative and effective ways of solving our testing challenges
Ben Kelsey
Chief Operating Officer

LBBC Technologies
Since being introduced to Devtank approximately 18 months ago, the relationship with them has grown from being a supplier to a partner of ours in the development of advanced laboratory-scale autoclaves for materials and corrosion testing. The team at Devtank have delivered a high quality, premium, and efficient solution with high-levels of built-in safety to control our pressure vessels based on the requirements of our product range. We can always count on quality and reliability when working with Devtank and most of all, they have been a pleasure to work with.
Dr Danny Burkle
MEng, MICorr Principal Engineer