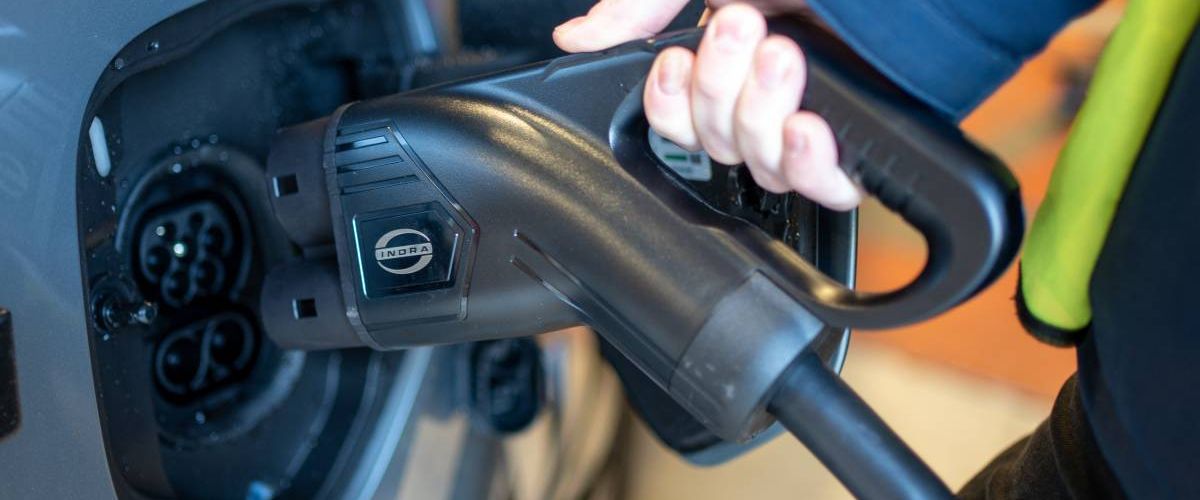 Who are Indra?
-
Indra
, founded in 2013, had a mission to create the smartest way to power Evs and since then have quickly become the leading EV smart charger and smart energy technology business on the market. Indra now offer a wide range of innovative EV smart chargers which have made their way into thousand of homes and commercial locations worldwide.
&nbsp
What they needed – Indra required motherboard and end-of-line test solutions for their production lines to ensure their products functioned correctly. Previously, they used an Electric Vehicle as their end-of-line tester, providing a real world test solution for the chargers they produced. However, they had to wait for the car's battery to run down after each test before another charger could be tested, causing delays. Indra turned to Devtank for a more efficient solution.
&nbsp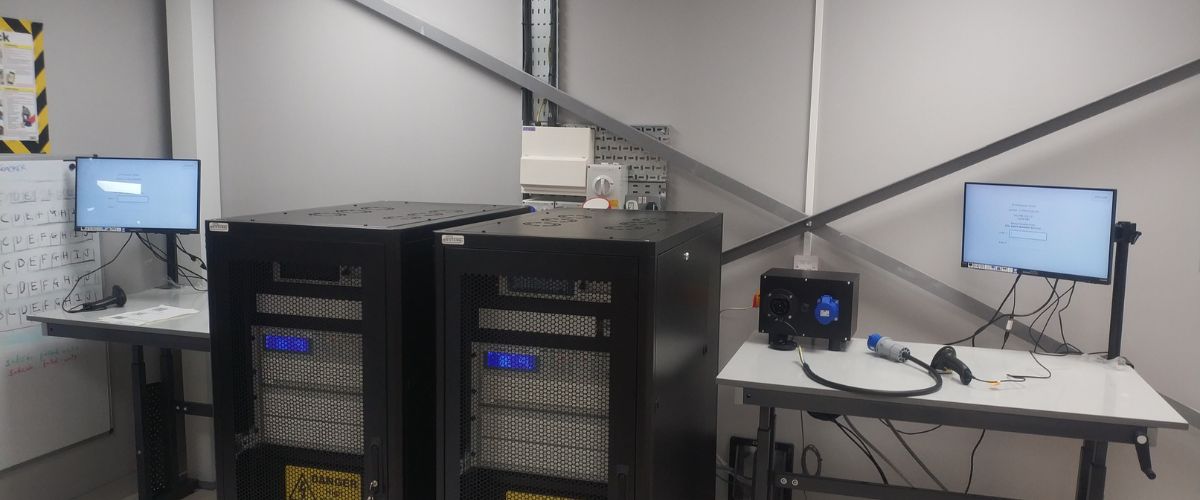 Our Solution – Devtank equipped Indra with 8 test and measurement solutions, consisting of 4 motherboard testers and 4 efficient end-of-line testers. The motherboard testers use our HILTOPs and JigTOPs to display real-time pass-and-fail breakdowns on a screen, making it simple to identify and resolve any issues with the motherboard. Scanning each motherboard with a barcode scanner enables the results to be saved to a SQL database and matched to the corresponding motherboard, which is easily accessible via the HILTOP. The JigTOP securely connects each motherboard to the test pins, ensuring flawless testing, whilst the HILTOP seamlessly runs each test via a LAN cable. The four end-of-line testers use a HILTOP as the centre testing piece to replicate an EV car. This solution is similar to the HILTOP JigTOP solution but on a larger scale, allowing chargers to be plugged in and wired into the HILTOP via a box, making it a complete and comprehensive solution for Indra.
&nbsp
Who are Teledyne?
-
Teledyne Technologies Incorporated
provides enabling technologies for industrial growth markets that require advanced technology and high reliability. These markets include aerospace and defence, factory automation, air and water quality environmental monitoring, electronics design and development, oceanographic research, deep-water oil and gas exploration and production, medical imaging and pharmaceutical research. Their products including; digital imaging sensors, camera and systems within the visible, infrared and X-ray spectra, satellite communication subsystems, and many more. Teledyne have primary locations in the US, UK, Canada and Western & Northern Europe.
&nbsp
What they needed – Teledyne needed a way to production test their motherboards , replacing the existing equipment for a better testing platform
&nbsp
Our Solution – Using an off the shelf HILTOP production tester software, we changed how this worked to suit their requirements. To start off, teledyne had provided us with their spec of instructions for the testing they needed and took the documents which the tests were being written in and automated generating Python from those documents. Also, as it was all on a SQL database this meant it was all traceable. So Teledyne are able to see what board was tested with which section of the specification, tracing it back to the original document.
&nbsp
Who are Arralis?
-
Arralis
(now known as Reliasat) offers market-leading solutions for communications and radar systems, specializing in the design and build of high frequency transceivers, RF mm-wave systems, sub-systems, and innovative antennas. Much of our technology is unique to the market, including patented antennas and exceptionally low-loss waveguide transitions.
&nbsp
What they needed – Arralis were developing an RF Chip with a lot of equipment being hooked into it in order to test this. The equipment that they were using included; A power-meter, an Oscilloscope, power supplies, and a sig-gen, which were all being used manually by hand. This made for a long and painful testing system.
&nbsp
Our Solution – We built Arralis a specialised HILTOP which, using SCPI, would be connected to all this equipment and automatically run the tests to each one, along with an R&D graphical interface. This became a production tester which Arralis now use for small production testing. This HILTOP setup is our standard production tester which tests products and saves all the information to a database using a barcode scanner, simply scan the barcode of the chip to save its test results.
&nbsp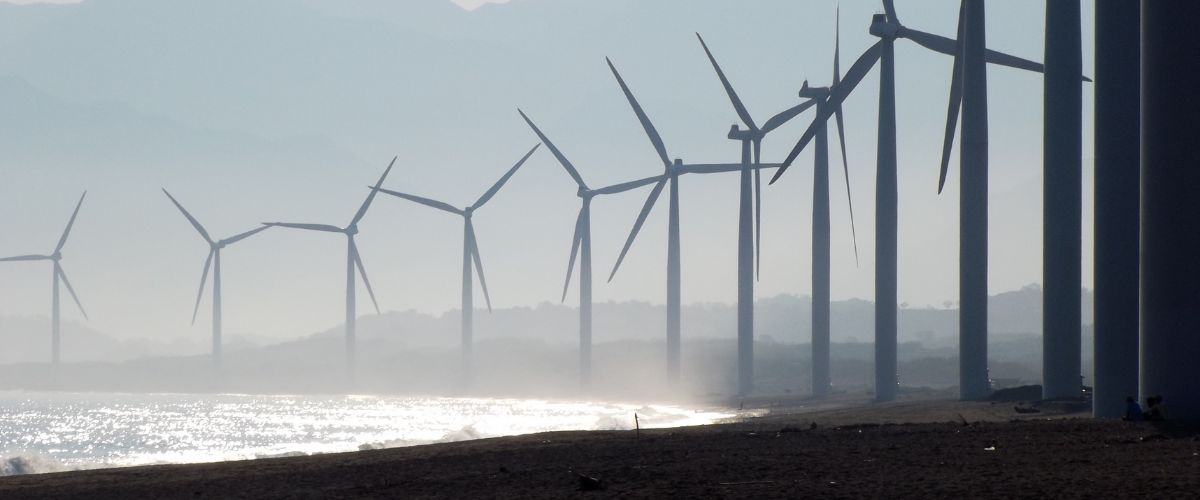 Who are BGB?
-
BGB
had previously been split into 3 divisions - BGB Innovation (UK Head Office), BGB Technology (USA) and BGB Discovery (R&D), and then further still with Engineering, Marine, Telemetry and SILS. BGB have now merged all BGB brands to form one BGB. This means whenever you see the BGB brand anywhere in the world you will have the same experience whether in terms of look, style and feel at shows through to customer service, solution offering or high level of expectation.
&nbsp
What they needed – BGB, the owner of several wind farms in the UK, faces the challenge of keeping the turbines in good shape. The regular wear and tear of the brushes in the turbines require timely replacement to avoid breakdowns and potential fires. However, sending personnel to each turbine results in a high expense and inefficiencies as some brushes may not require replacement. To tackle this, BGB sought a remote solution to measure brush wear, enabling them to dispatch engineers only when necessary, thus minimizing maintenance costs and reducing unnecessary brush waste.
&nbsp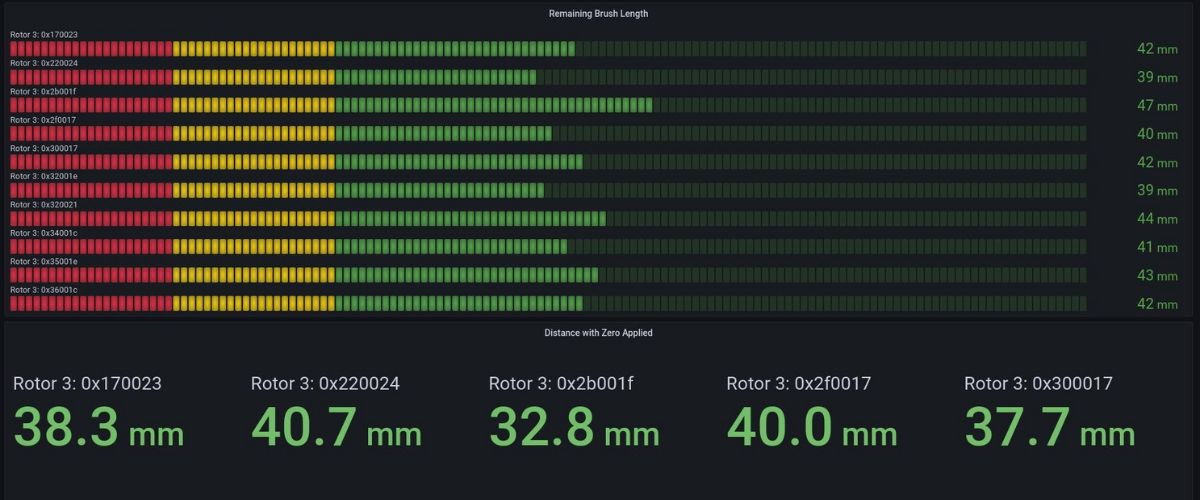 Our Solution – With the help of our OpenSmartMonitor, BGB has been able to measure brush wear accurately using these sensors. This powerful device also enables BGB to monitor Humidity, Wind, and Salt levels in the turbine, providing a comprehensive solution to our maintenance needs. Utilizing the Canbus for communication, we seamlessly connected the OpenSmartMonitor to a dashboard displaying live and recorded data. This recorded data will give us valuable insights into the lifespan of the brushes and how weather conditions or seasonal changes may impact their wear.
&nbsp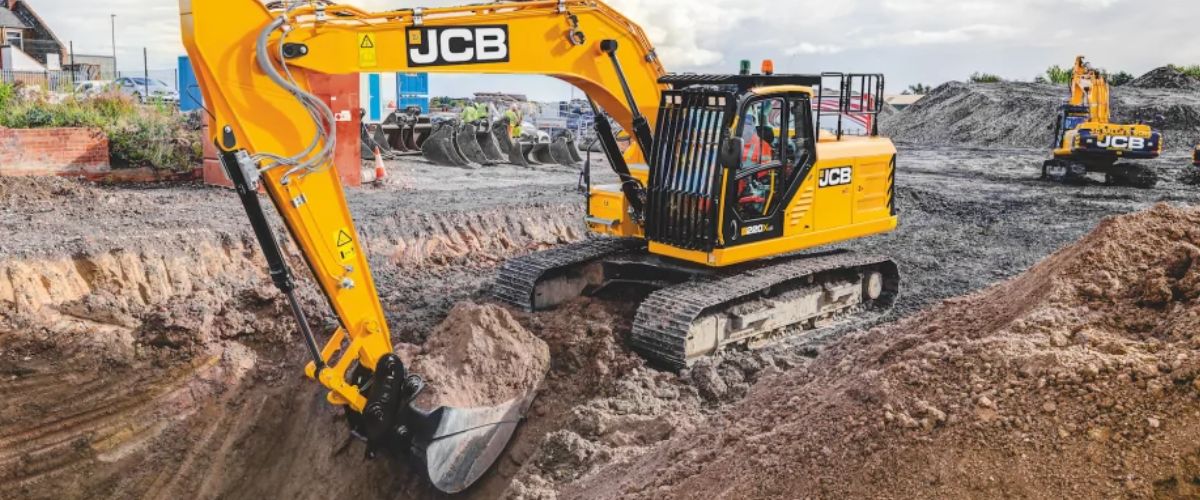 What they needed – Previously, JCB used Solenoid Controllers that required operators to manually comment in and out lines of code for each test. However, this was not an ideal system as the operators were not programmers and did not understand the code. Additionally, the results of each test were recorded on paper, which was not efficient. Furthermore, as regulations, designs, and parts evolved, updating the existing system would be a significant undertaking.
&nbsp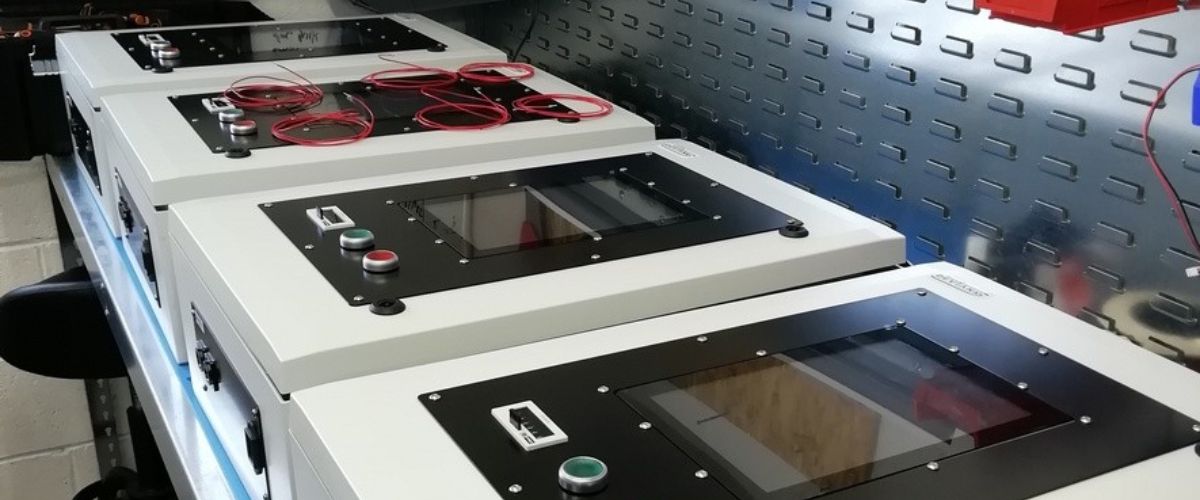 Our Solution – Devtank developed 5 Solenoid Controllers enabling JCB's operators to perform tests without requiring any coding input. These controllers provide a detailed overview of each test and store the pass or fail results securely in a database. Our team created a sturdy database for JCB using a Linux Server and MySQL, which makes it easy to trace the test results and scripts.
&nbsp
What they needed – Taylor needed a way of monitoring how well their stud welders worked and what parameters within the welder would make for the perfect weld as they were worried about condition of the weld. Monitor current and temperature to see what made a perfect weld and how consistent they were.
&nbsp
Our Solution – We reverse engineered a product which would measure the parameters of the welder. The product would know when to start and stop recording to ensure a stable reading. Every test would be then stored on to an SD card which could be plugged into a laptop, enabling them to review the results using a cross platform application which ran on both Windows and Linux. To ensure top consistency was kept, it also had a 'real-time' clock. This way they could see when each test was done when reviewing the weld data.
&nbsp