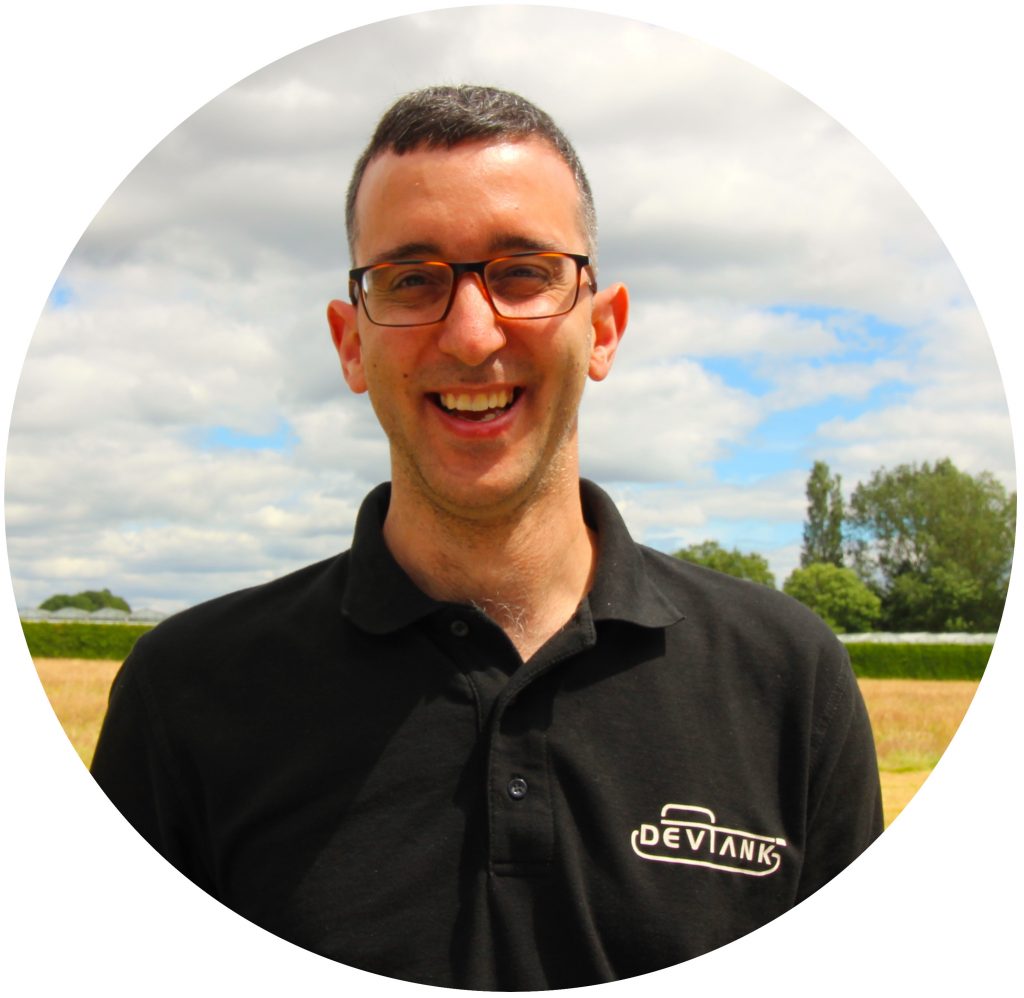 Tim Telford
CEO
Hardware engineer with diverse skill set and highly motivated self starter.
Passionate about design detail and experienced in high reliability solutions for the Aerospace, Defence, Telecoms and Nuclear industries.
Development of test equipment and measurement systems for Rolls-Royce Aerospace. Systems and Electronic engineering experience within the nuclear industry. Design of commercial test equipment and high integrity, high value projects.
Analogue and Digital board level design, Schematics, PCB, FPGA development, DFM, DFT, Simulation, systems design and integration/testing. Requirements management, FMEA, WCA & PSA analysis techniques.