Test and Measurement, Derby
Devtank Ltd are award-winning specialists in test and measurement based in Mickleover, Derby. The company was founded in 2014 by our directors; Joe Burmeister and Tim Telford. Devtank are dedicated to supplying high-quality solutions to businesses across many sectors including; space, aerospace, telecom, defence, and green energy. We have an ever-expanding team of highly skilled individuals bringing game-changing open-source solutions to businesses. Devtank offer three off-the-shelf products; HILTOP, Production Test Jigs, and OpenSmartMonitor. Alongside our product range, we offer services such as product design, consultancy, training, and test and measurement.
Our HILTOP and JigTOP are our go-to test and measurement solutions, designed to offer businesses in-house production testing. We have developed this to be as user-friendly and straightforward as it can be, enabling anyone to be able to test the products needed. OpenSmartMonitor is our brand of environmental and energy monitoring IoT devices. This device was created to aid businesses with their energy costs and help them reach towards net-zero.
All of our work is open source; open source hardware, software and data. Being open source means that all our products give you the right to repair and modify without being stuck with us. Source code and schematics are available at request or via our GitHub.
Over recent years we have been fortunate to win a mixture of awards, for the company and the individuals within our team.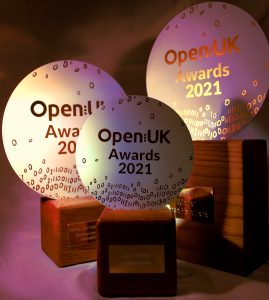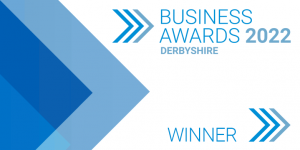 Devtank were awarded with the Excellence in Innovation award at the East Midlands Chamber Business Awards 2022 and were also finalists for the Environmental Impact category.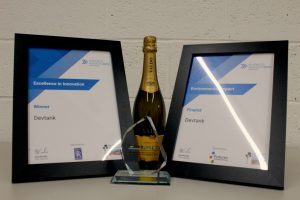 In 2021, Devtank won the OpenUK award for their work in Open Hardware. Alongside this, we also were finalists for Sustainability and Tim Telford was awarded the Ambassador award.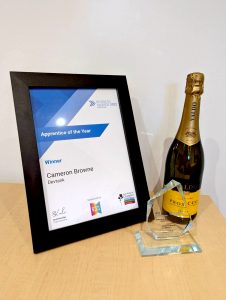 Cameron Browne won the Apprentice of The Year award in 2022 at the East Midlands Chamber Business Awards!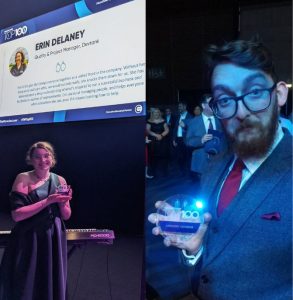 Within the same year, Erin Delaney and Anthony Hodgson-Yeomans were both awarded the Manufacturers Top100 Award! Erin – The Unsung Hero and Anthony – Young Pioneer and Digital Transformer!
The History of Devtank Ltd